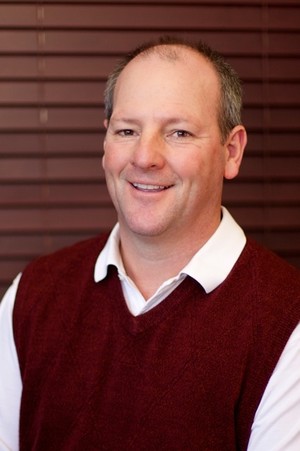 Investment Advisor Representative
Neal Hoefflin, CFP, CPA: Is an Investment Advisor Representative of Royal Alliance and an associate of First Signature Services; where his focus is on financial and retirement planning strategies for individuals and closely held businesses. His experience includes personal investment and retirement planning, business development. Neal is dedicated to assisting individuals and businesses in achieving their financial and retirement goals.
Prior to joining First Signature Services, Neal was a lead Executive with Creative Memories Corporation, an international marketing and sales company, and played a central role in building the company to over $300 million in annual revenue. Neal has also held executive positions at Boeing and Vianell Corporation.
Neal has been active with various community and civic organizations including St. Cloud Cathedral, and St. Cloud Youth Hockey Association.
Securities and advisory services offered through Royal Alliance Associates, Inc. – Member FINRA/SIPC.
Mobile Phone
320-260-1148